See us at the 'Home Builder's Show', More improvements to our Lendon Trailer, & Snow Days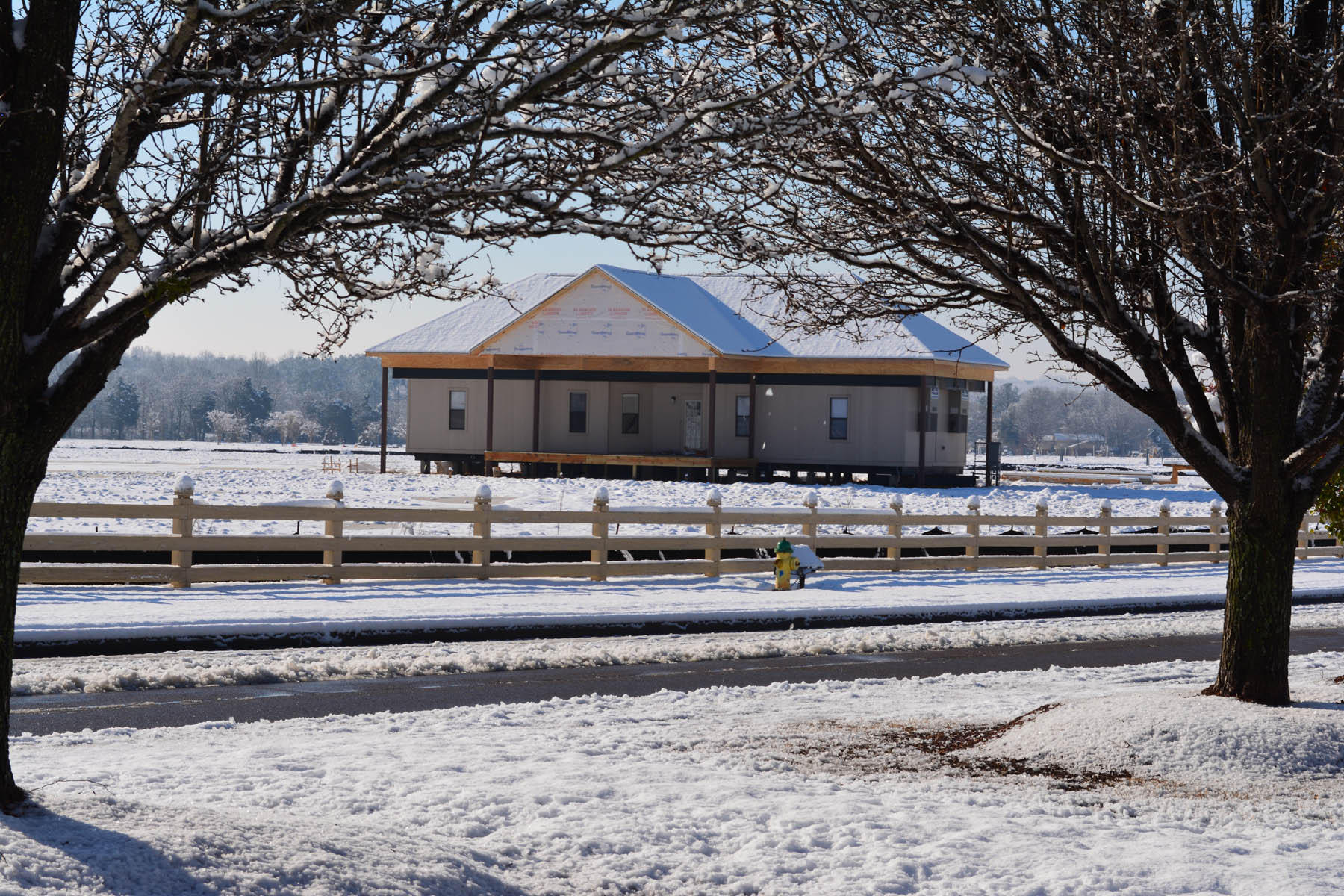 Although February brought us some days that left Jones Valley under a breathtakingly beautiful blanket of snow, (see photos below) the overall weather was, at the same time "soggy", and less than cooperative for our construction teams. Because of this, the completion of the roads in Phase I has been extended until the end of March.
LENDON TRAILER:
In the mean time however, the Construction Trailer, located on the LENDON Property, is undergoing another round of changes in anticipation of when the roads of PHASE I are drivable, and housing sales can be finalized.
A roof has been added to the Trailer, and an expansive front porch is in construction to allow our guests plenty of room to relax outside, once the weather improves (see photos). Inside, decorators are also busy, planning a layout that will make sure you, and other guests, are comfortable during your visits with us.
SALES:
Approximately half of the Home Lots in PHASE I are already under contract, and many of the Brownstones, Live-Work Units, and Home Lots for PHASE II are also now reserved. Though they are going fast, there are however, still a number of exceptional properties available for those interested in living in this beautiful and convenient part of Jones Valley.
APPOINTMENTS:
Please feel free stop by the LENDON Trailer, or call 256-964-7300 to make an appointment for one of our sales staff to give you a presentation of the LENDON Development. Our Trailer is located on the LENDON Property just off Carl T. Jones Drive, across from Brookdale Place, on Jones Farm Road.
HOME BUILDERS SHOW:
If you can't make it by our office, be sure to visit us at Booth #812, at the Building Home and Remodeling Show, at the Von Braun Civic Center, March 7-9. Please call us, or contact the Von Braun Civic Center for more information on this event.
Event page – http://www.buildinghomeandremodelingshow.com/
See our full collection of photos for this blog below:
—————————————————————————————————-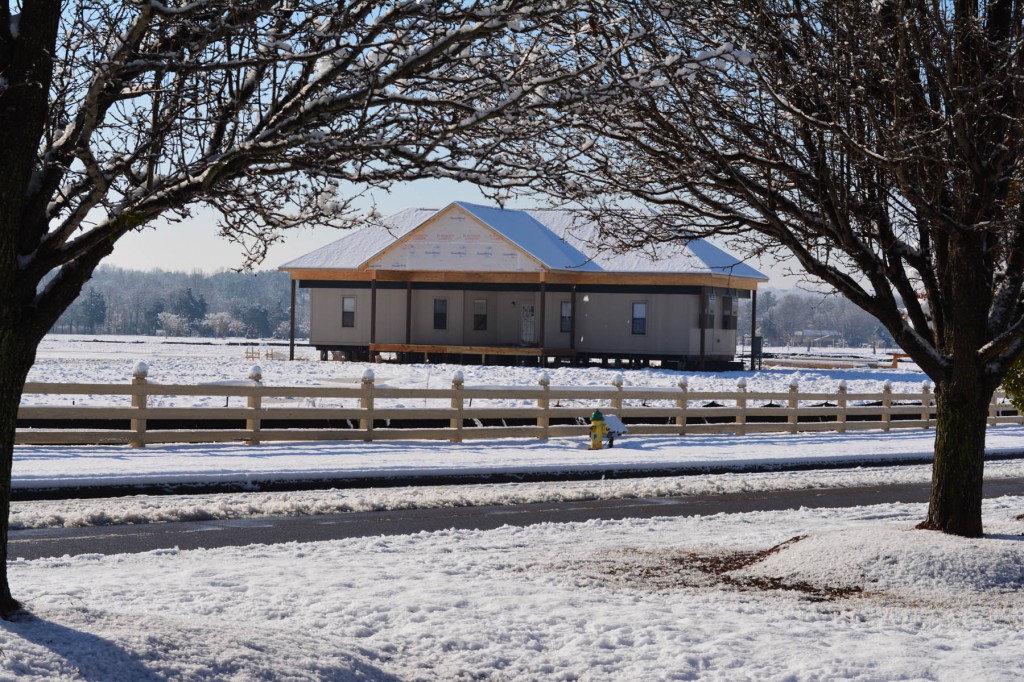 Lendon Trailer from Jones Road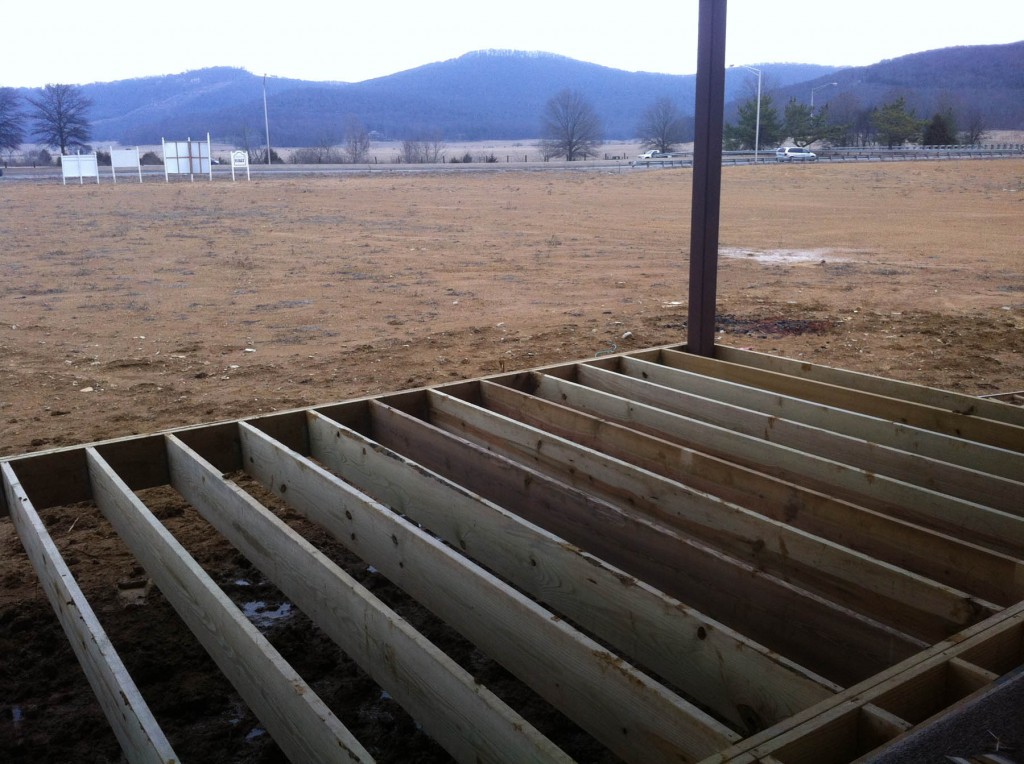 Trailer guest porch addition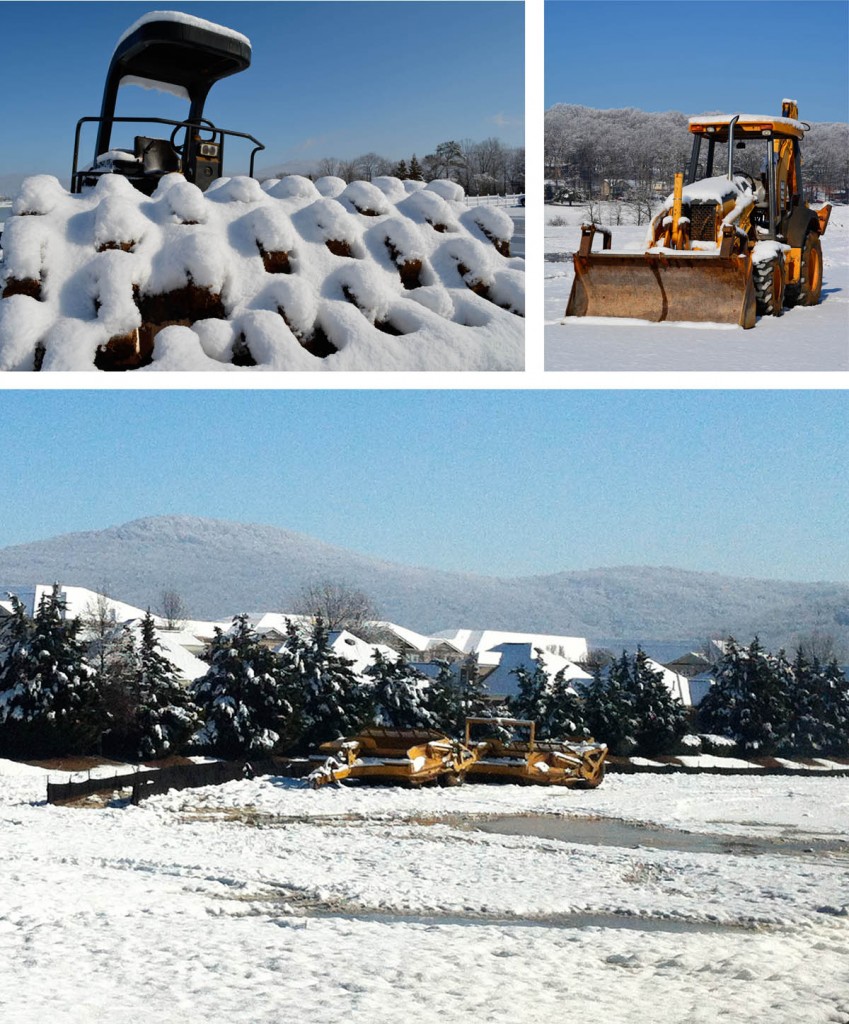 Snowbound equipment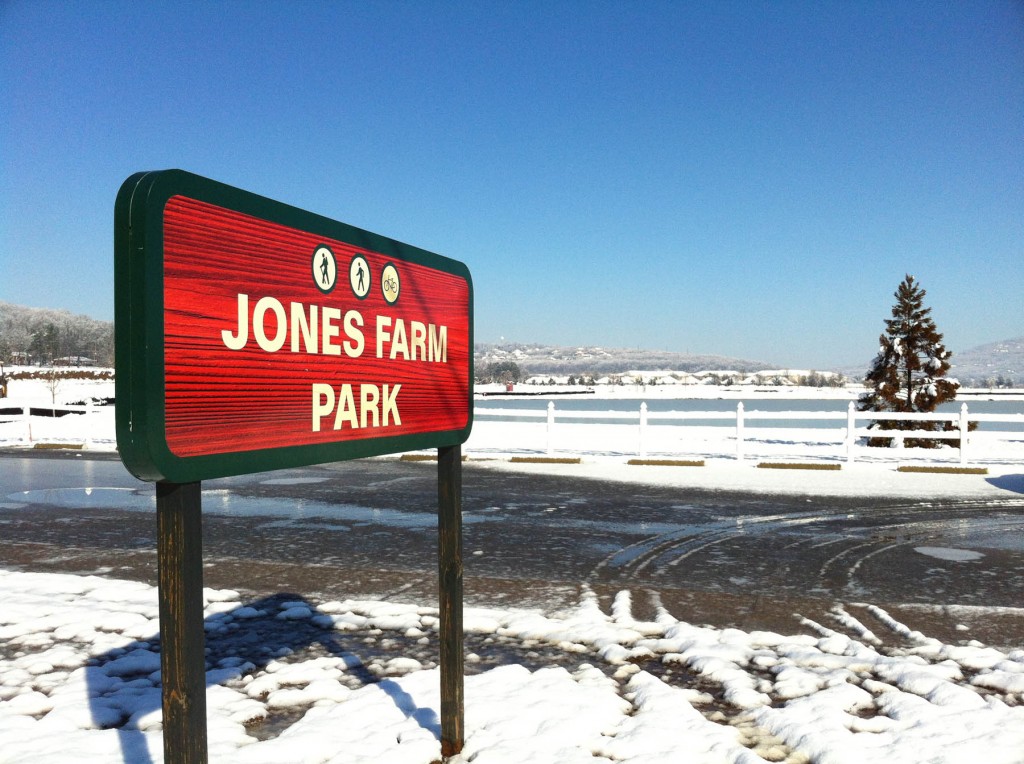 Snowy Lendon from Jones Farm Park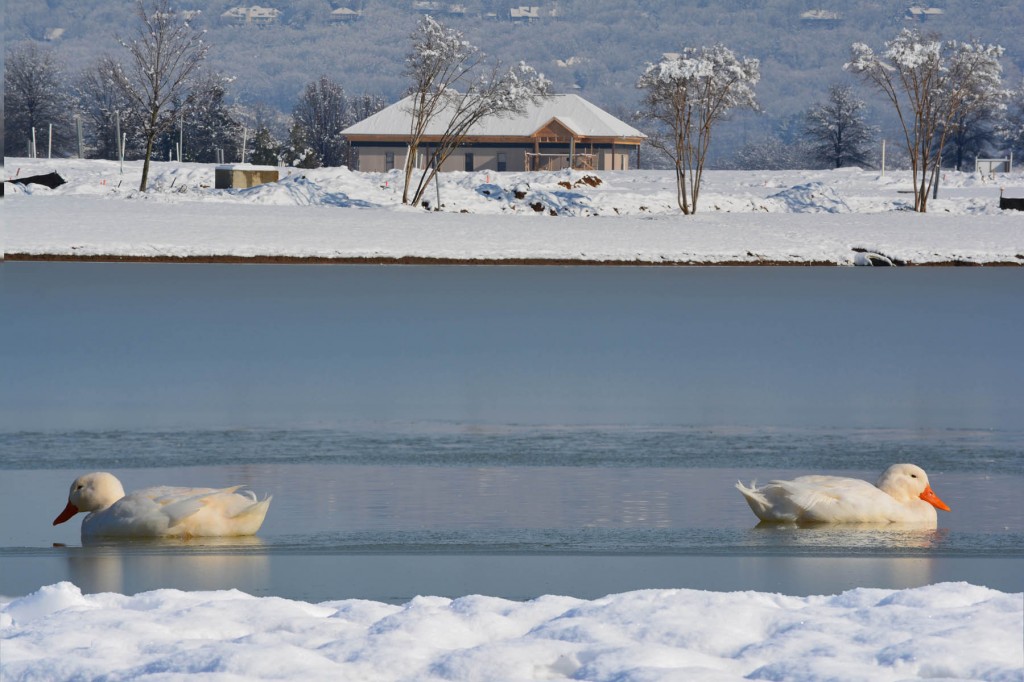 View from Four Mile Post Road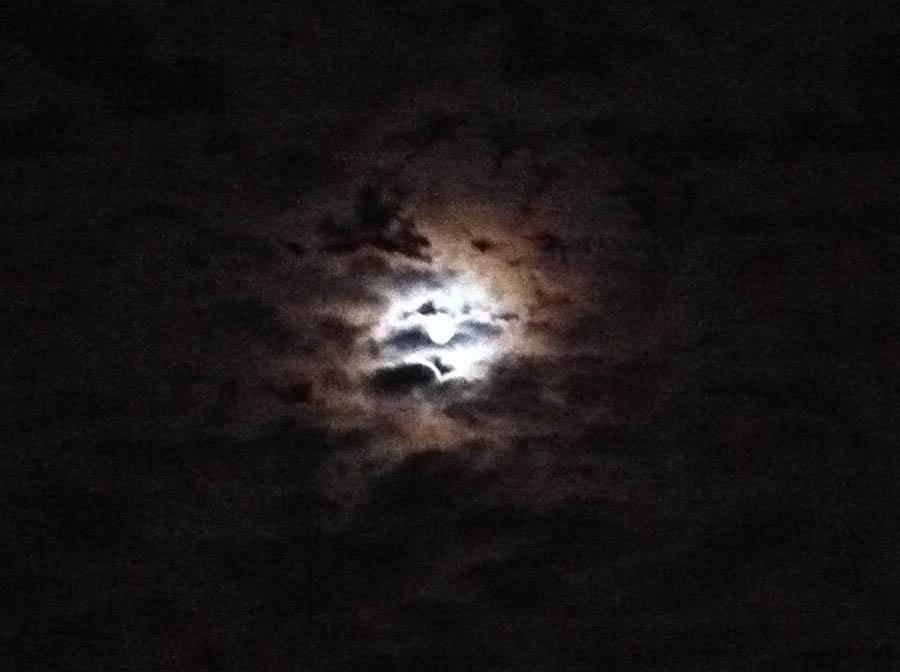 Moon overlooking Lendon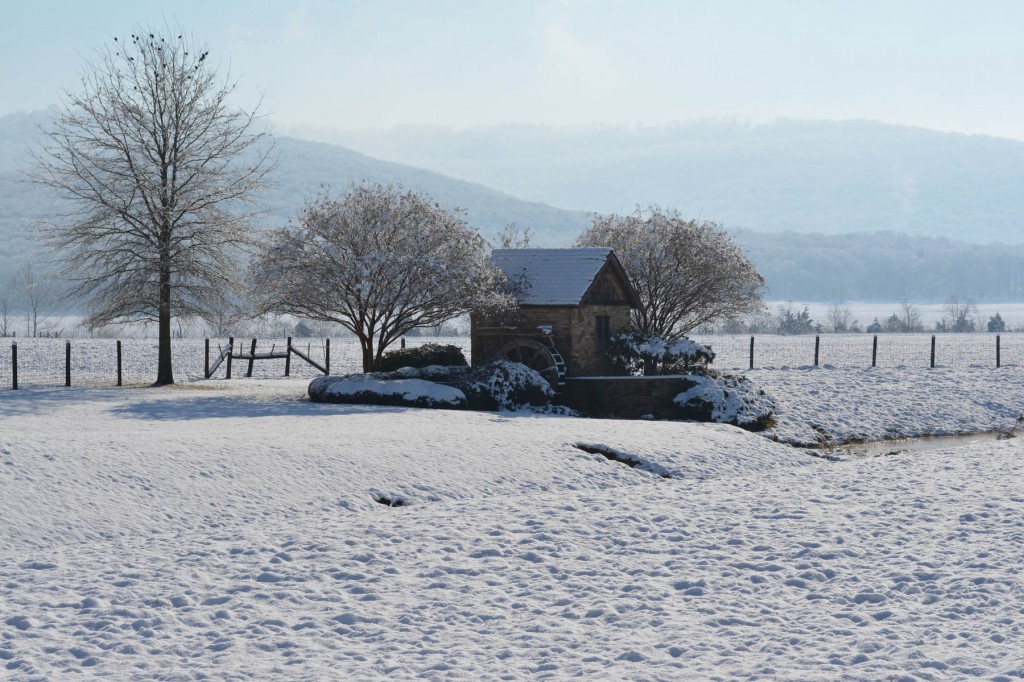 Pump house from Garth Road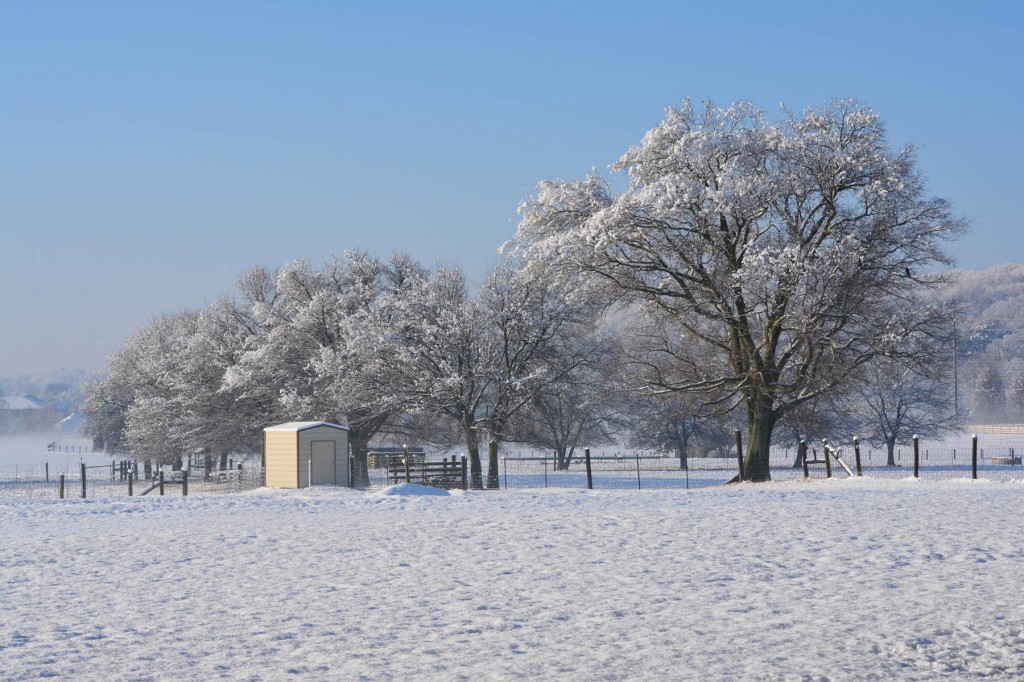 View towards Lendon from Jones Farm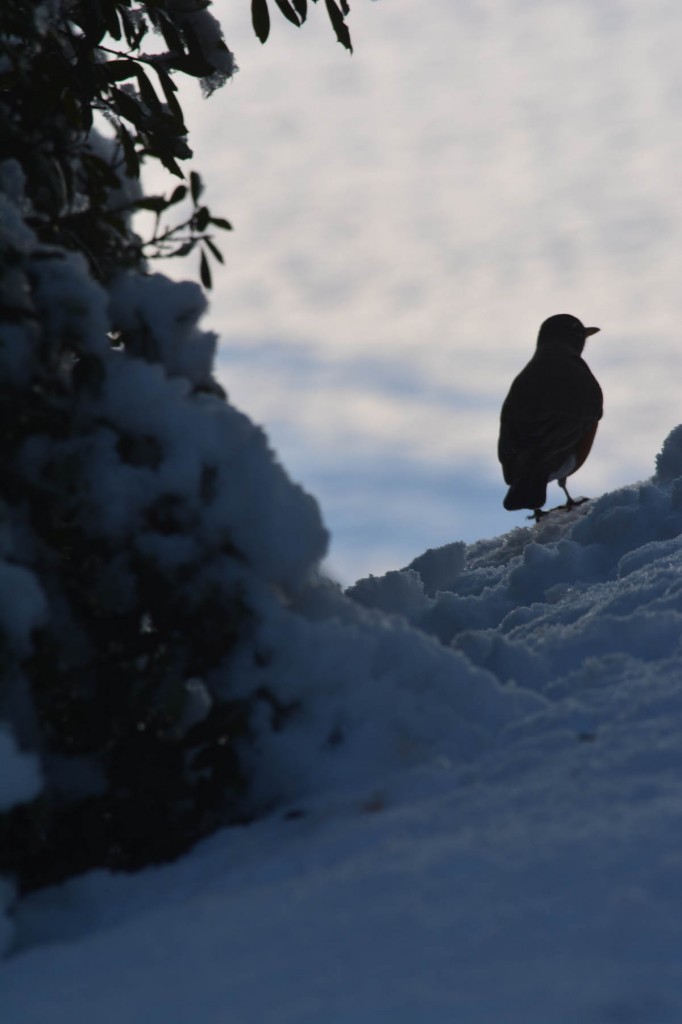 Bird overlooking Jones Farm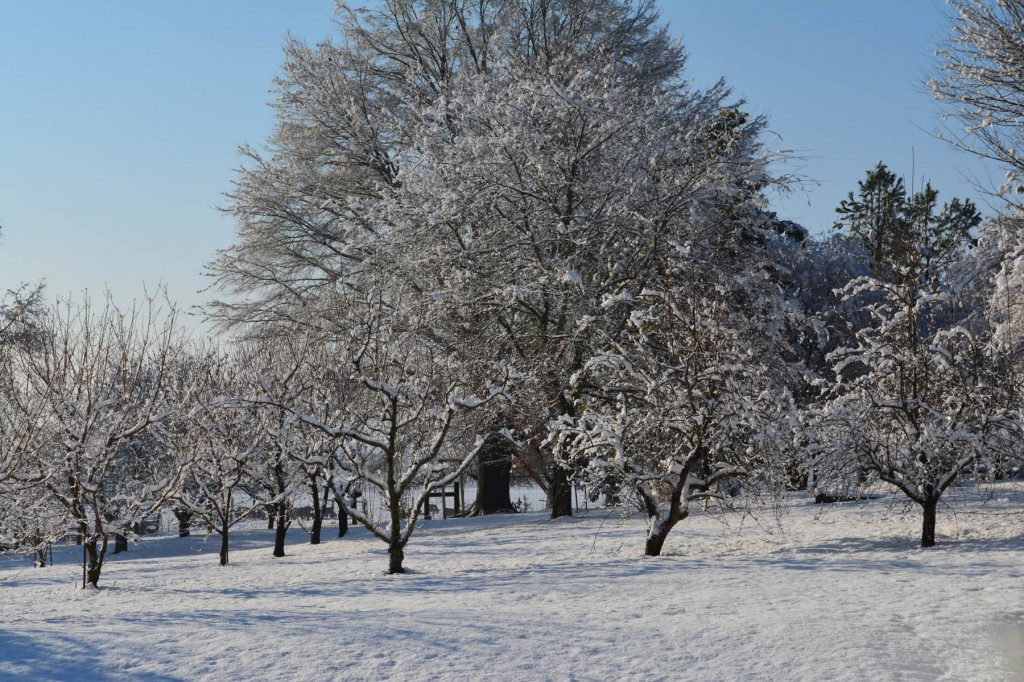 Jones Valley snow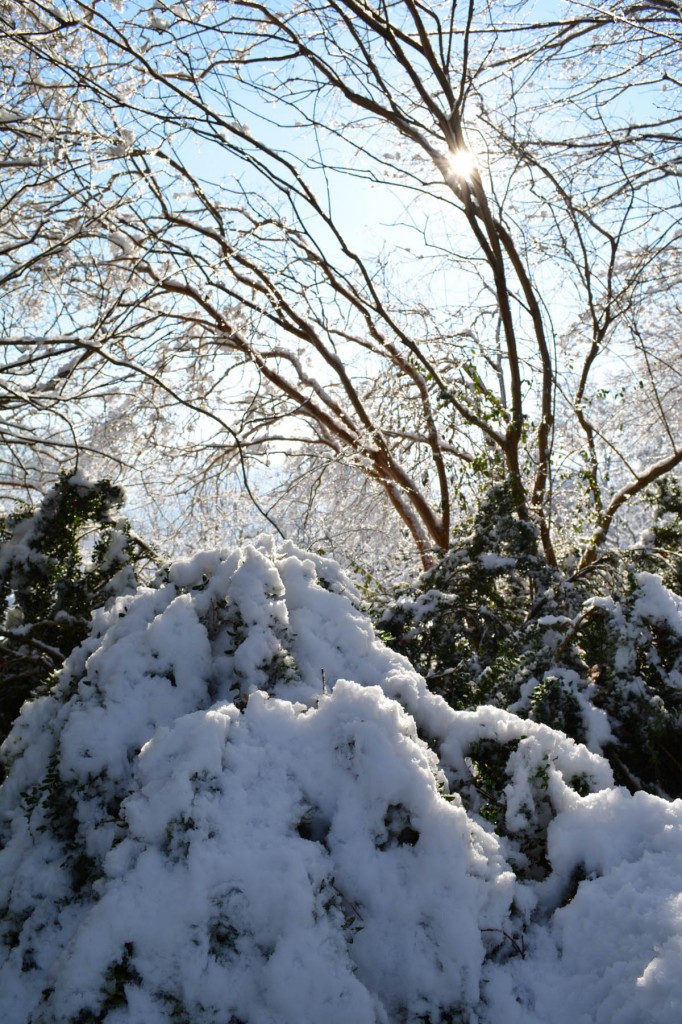 Sunlit snow in Jones Valley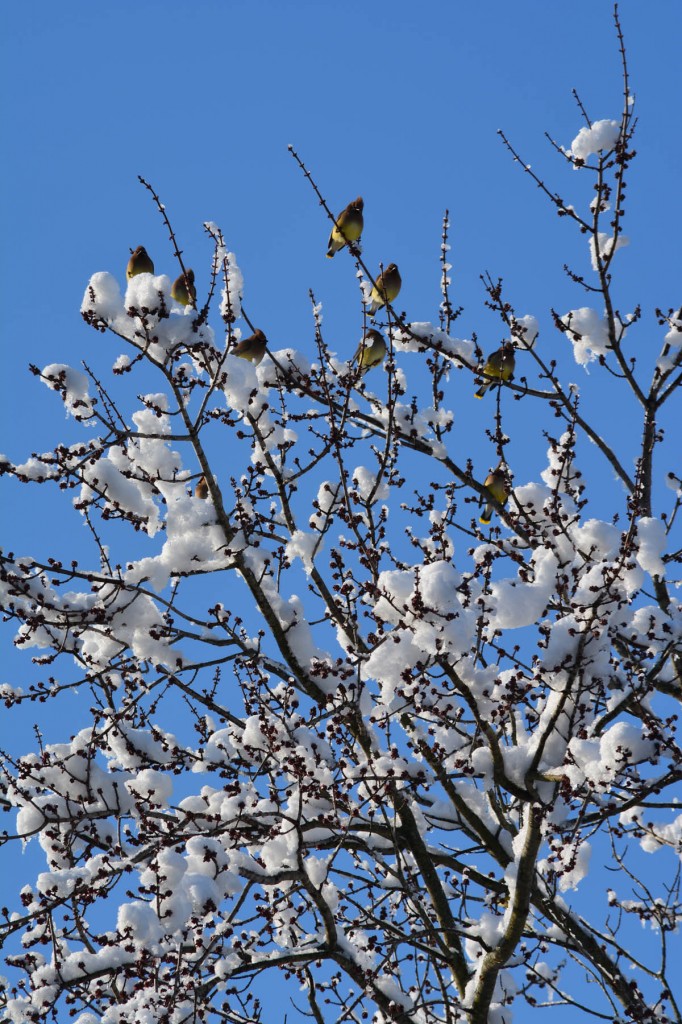 Birds overlooking Jones Farm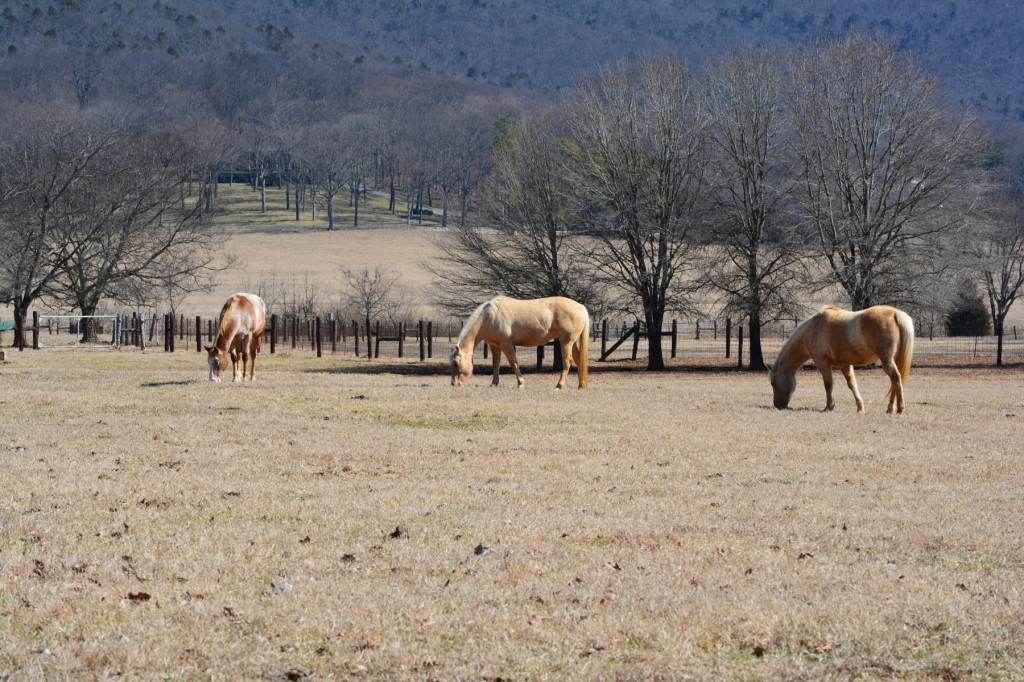 Jones Farm from Garth Road