Archive for February 2017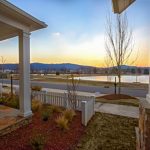 It's going to be a pretty day. Stop by and see us. The Model Home is located at #3 Dewitt Drive.
Read More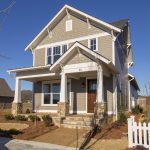 Lendon's newest house just hit the market. Located across the street from Jones Farm Park, this home offers panoramic views and unlimited amenities. Call Jason today to view this beautiful home. 
Read More