Within the Lendon community you will find extraordinary architecture, stylish landscaping, and exquisite attention to detail all working together to create a warm, comfortable, nostalgic atmosphere with modern convenience for today's lifestyles. 
The community offers a wide range of amenities that include:
Over nine distinctive home site types with quality housing options, from cozy Carriage Homes to grand Estate Homes, all designed to meet the needs of families, singles, couples and those desiring to downsize in a prime location.
Each residential block is designed to be within a three-minute walk from one of the many lush pocket parks located within the Lendon community.
Classic Southern architecture invoking the quality associated with homes from the 1800s to 1940.
Nostalgic, tree-lined streetscapes with vintage-accented street lights and signage.
Alleyways for back-entrance garage and garbage pick-up.
Park areas throughout the neighborhood reserved for seasonal activities, farmers markets, trade days, and community events.
Full services available: Lawn maintenance, minor home repairs, and more.
Walking distances to retail stores, restaurants, a movie theater, a grocery, and Huntsville Hospital Wellness Center
A quaint, pedestrian-friendly Town Center with boutiques, specialty services, wine store, offices, and restaurants.
Live/work units for various professionals and artisans.
Builders Guild: A selected team of quality builders who share a common commitment to building excellence and the integrity of Lendon.
A forty-acre park - beautifully landscaped and lighted - consisting of two lakes, parking areas for bicycles and cars, and several trails for walking, running or biking. The park connects Lendon with the Valley's major shopping district.
A living legacy of recorded and archived information about the founding residents of the Lendon community, and an ongoing historical ancestry archive for Lendon owners to come.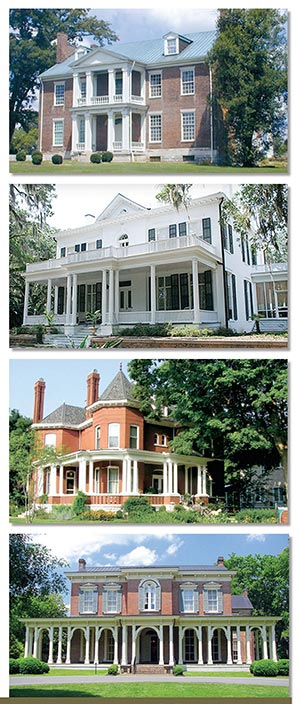 Welcome to Lendon: Live. Shop. Work. Play.
Call Today: (256) 964-7300