Nestled on the edge of Huntsville's central city is a quaint 1700 acre farm
 It's lush with fescue pastures and sprinkled with Hereford cattle. Herein lies a community waiting to blossom - Lendon the first mixed use community within the area of Jones Valley.
Jones Valley's hallmark is its undisturbed farmland lying at its northern end. Its southeastern corner displays a newly developed shopping district featuring a wide variety of local and national restaurants and stores as well as a Rave theater, banking facilities, health and fitness centers, spas and beauty salons, pharmacies, and pet supplies all within walking distance or a short drive. The area has become a major shopping destination and is attracting even more interest in the commercial area.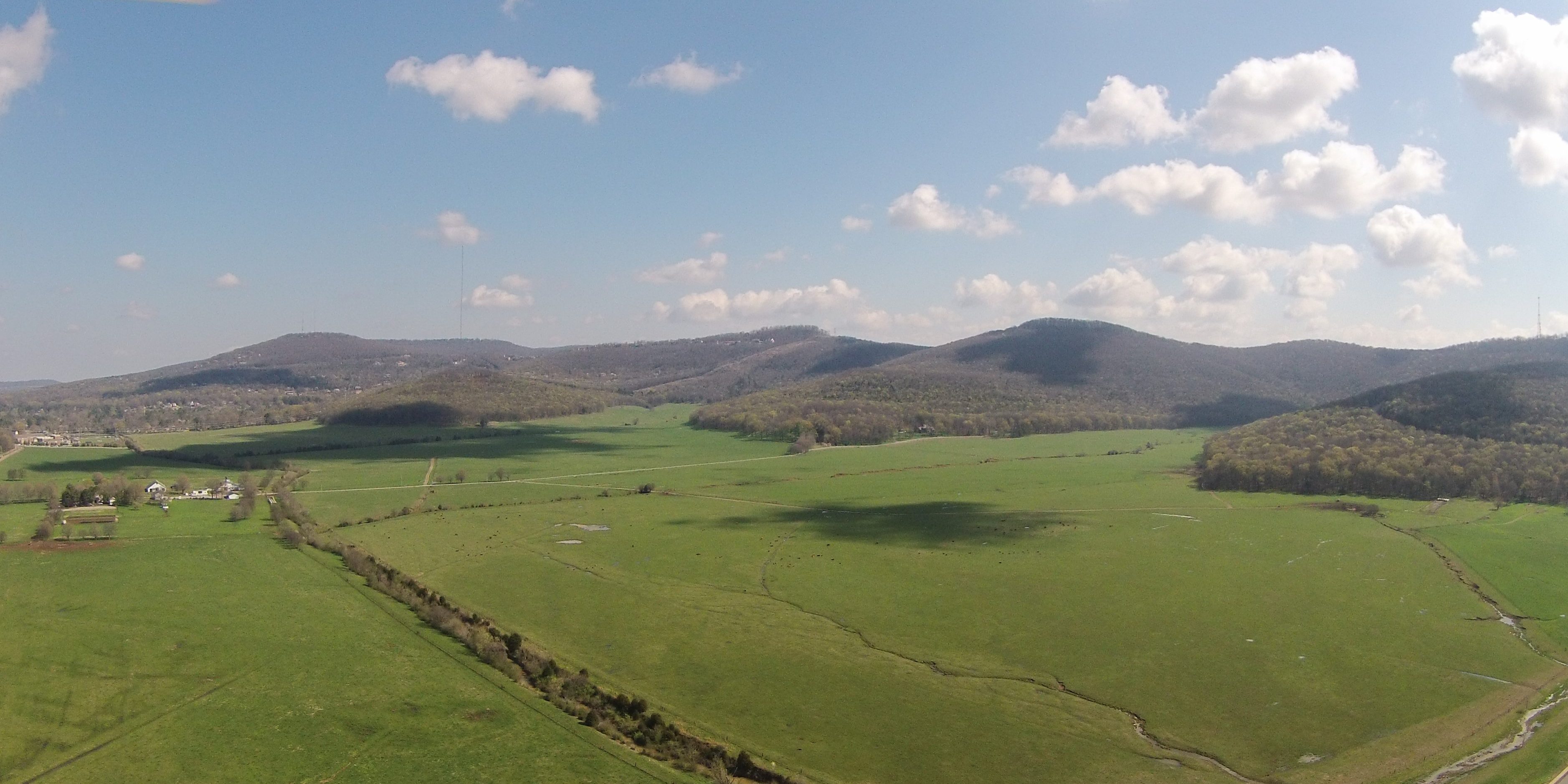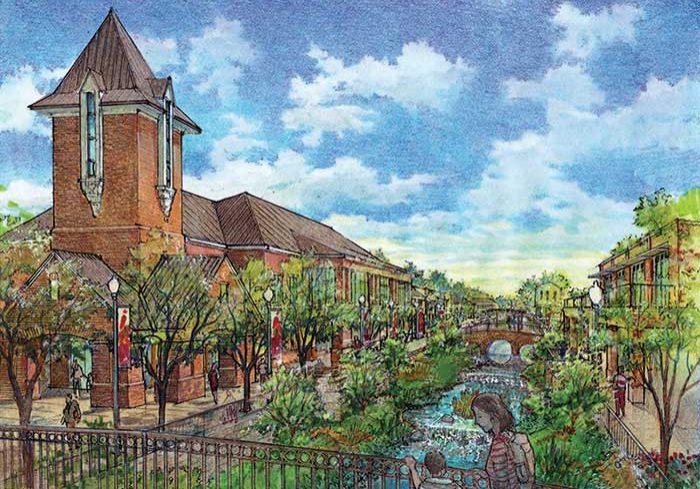 The area also hosts two private golf courses: Valley Hill and The Ledges.
The Ledges is Huntsville's newest and most premier mountaintop golf course and gated country club community, which is also a vision and creation of John Blue, Lendon's lead developer.
Lendon is just 1.7 Miles or 5 minutes from Crestwood Hospital and only 5 miles or 13 minutes away from Huntsville Hospital
Lendon, Located in the heart of Jones Valley
Check out Jones Valley in the images below. All of these photos are taken within 1 mile of Lendon.
Welcome to Lendon: Live. Shop. Work. Play.
Call Today: (256) 964-7300